Affiliate List
Click the logo to visit that affiliate's Home Dental Exam order page.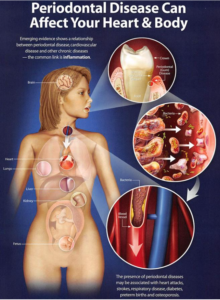 TEST FOR BACTERIA AND VIRUSES THAT COULD BE HARMFUL TO YOUR OVERALL HEALTH!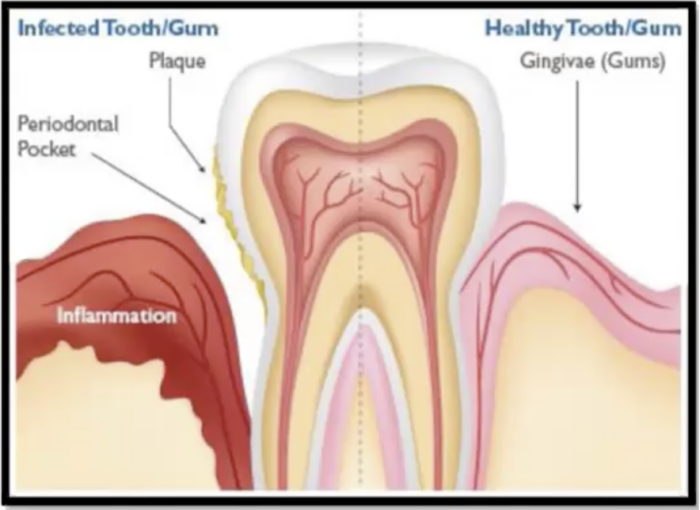 FEATURES:
Personalized saliva testing for harmful bacteria
Interpretation report of your test results
Home care suggestions for optimal health
Assistance finding a dental provider if necessary
Live consultation options
Easy networking referrals with other health professionals
BENEFITS:
Valuable information about your oral bacteria
Saliva testing in the comfort of your home
Provides awareness about oral and systemic health
Earlier disease detection
Provides critical information for physicians managing heart attack, diabetes, and stroke risk
Forecast your future dental expenses
RESULTS:
Detection and quantification of high, moderate, and low-risk bacteria
Guides proactive health decisions
Personalized treatment strategies to reduce your overall health risk
Allows for successful disease monitoring
Test results delivered by email
A HEALTHIER YOU!